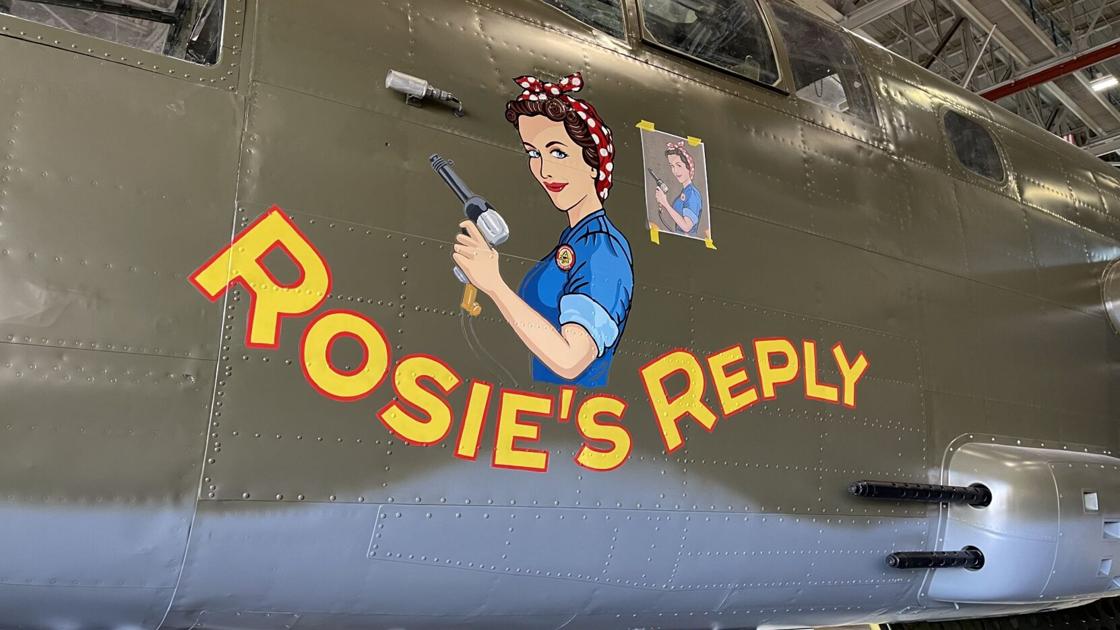 Tulsa Air and Space Museum to Host WWII Bomber for Tours and Rides | Local News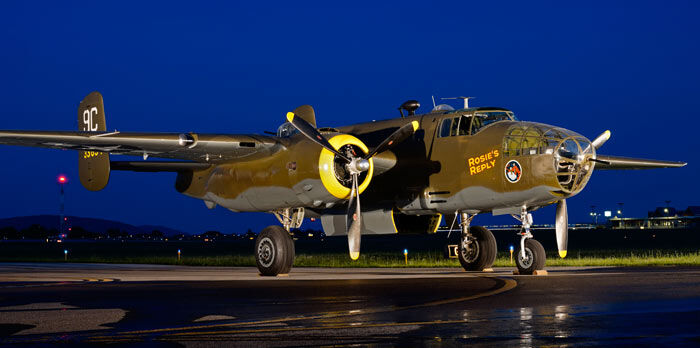 The Tulsa Air and Space Museum will host a vintage WWII aircraft this weekend.
Rosie's Reply, a B-25 Mitchell medium bomber, is expected to arrive in Tulsa on Friday afternoon and will be available at the museum for tours and walks until Sunday, officials said.
Visits on the ground from the plane are included in the museum admission: $ 20 for adults, $ 10 for 5-17 year olds, free for 4 years old and under. Museum members receive a 10% discount.
Rides on the B-25 will be offered at various times through Sunday. The cost is $ 475 for a 30 minute ride.
To book a flight, go to yankeeairmuseum.org/fly.
For more information, call 918-834-9900.
Introduced in 1941 and named in honor of Major General William "Billy" Mitchell, a pioneer of American military aviation, the B-25 served in all theaters of World War II.
Notably, the B-25s were the planes that flew Japan's famous "Doolittle Raid".
Rosie's Reply, which is based at Willow Run Airport near Ypsilanti, Mich., Was recently given new nose art and her new name to honor Rosie the Riveter, as the women who stepped in to fill were called. the shortage of workers in times of war.