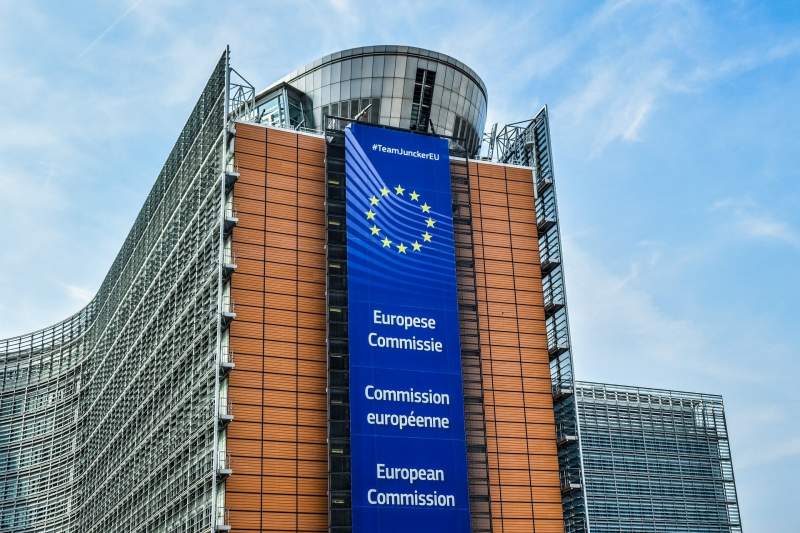 Spain urged to implement EU digital and media laws
Spain is among 19 countries the EU is urging to implement EU digital and media laws as legal action is launched.

The European Commission is taking legal action against 19 member states, including Spain, for failing to implement the benefits of EU digital legislation in the field of audiovisual media and telecommunications.
"These Member States are required to transpose into their national law two new sets of rules without further delay: the Audiovisual Media Services Directive and the European Electronic Communications Code, and to inform the Commission of this transposition. Both directives are crucial for the digital transition of the EU, having been adopted by common accord of the Member States, and were to be transposed by the end of 2020 ", said the Commission.
The deadline for transposing the European Electronic Communications Code into national law was December 21, 2020. The Commission sent letters of formal notice to 24 Member States on February 4, 2021. Only Bulgaria and Denmark notified full transposition before the end of August, joining Greece, Hungary and Finland which had already transposed before.
---
Thank you for taking the time to read this article, be sure to come back to the Euro Weekly News website for all your up-to-date local and international news and follow us on Facebook and Instagram.