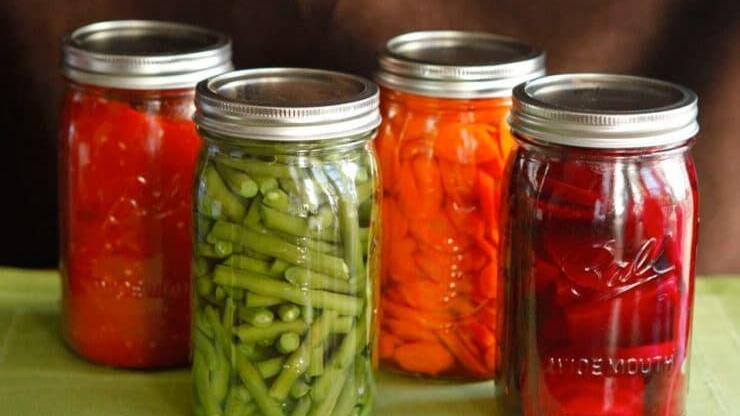 Southwest Virginia Museum to Offer "Basic Canning 101" | Sunday Stories
Submitted by Retha Cole
The Southwest Virginia Museum State Historic Park in Big Stone Gap will feature Basic Canning 101 on Thursday, August 26 from 6 to 8 p.m. in the museum's Victorian Lounge.
Participants who register for the workshop will learn the basics of canning and preserving their own vegetables and fruits. Participants do not need to have canning experience to attend this workshop. Each participant will leave with a recipe booklet and a jar of homemade canned vegetables.
The workshop is designed for older teens and adults only. Fees for the workshop will be $ 20 per person; all supplies and equipment are included. Space is limited. For more information or to register, call 276-523-1322.
The award-winning Virginia State Parks are managed by the Virginia Department of Conservation and Recreation. The park will comply with state COVID-19 regulations in effect at the time the program is offered.
For more information on Virginia State Parks activities and amenities or to make reservations at any of the more than 1,800 campsites or 300 air-conditioned cabins, visit www.virginiastateparks.gov or call the Virginia State Parks Reservation Center at 800-933-PARK.