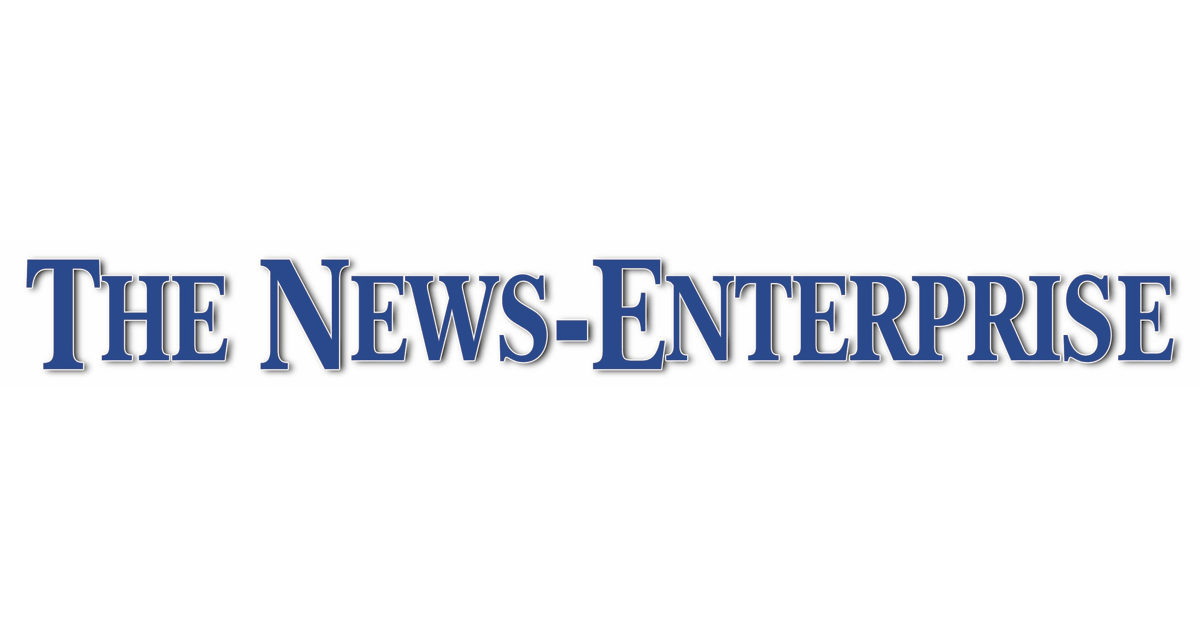 Radcliff Partners with Patton Museum Foundation on Tank Project | Local News
Part of Mike Martin's job at the General George Patton Museum of Leadership in Fort Knox is to raise awareness in the community.
So when Martin met the Mayor of Radcliff, JJ Duvall, a project to paint the disused US Army tank that sits next to the old town Chamber of Commerce building was discussed.
"I'm kind of a stuff mender," Martin said. "It was just something that we have the knowledge of and the town of Radcliff has the right stuff, we're going to put it together and do it."
The project has been in the works for a few years, with previous attempts having failed, Duvall said.
"In September 2019, we had worked with volunteers to paint the tank at the time," he said. "The scheduling conflicts did not allow this to happen.
Duvall also said those who volunteered to paint the tank in 2019 wanted the sandblasting first, which increased the expense and ultimately didn't work out on schedule.
After maintaining the project for a year due to the pandemic, Duvall said during his meeting with Martin that he wanted to build on his expertise as part of the Patton Museum Foundation.
"Back when I met Mike, I talked to him to see if they had people who could watch him," he said. "In a few weeks, he had gathered a few people. "
It's part of the job and something he thought the foundation's volunteers could accomplish, Martin said.
"You can kind of say I'm more of a connection maker," he said. "We are able to bring together many people who have the skills and expertise that will help make this project a reality. "
Over the years, the museum has relied on a volunteer force to maintain the static displays of military vehicles on the museum grounds, Martin said. He relies on these volunteers for this project.
"The Patton Museum has volunteers who have been working in this museum for about 20 years," he said. "These people were working on the tank collection while we had all the tanks."
Then, with the city providing the paint and the Radcliff Small Business Alliance providing the food, it's a project Martin and Duvall hope to start in October, possibly early November.
"We hope to put a date on the calendar in the next few weeks once we have all the key players," he said.
Martin expects the project to be completed on two separate days, one for cleaning and another for painting, he said.
He also hopes the project will help raise awareness of the Patton Museum, its foundation and the upcoming fall campaign.
"I hope this will be another great community project that shows the Patton Museum to be a community fixture," he said. "(The museum is) part of the community and it's a good cause to support the Patton Museum Foundation which enables the museum to do all the great things it has done."
Gina Clear can be contacted at 270-505-1418 or [email protected]