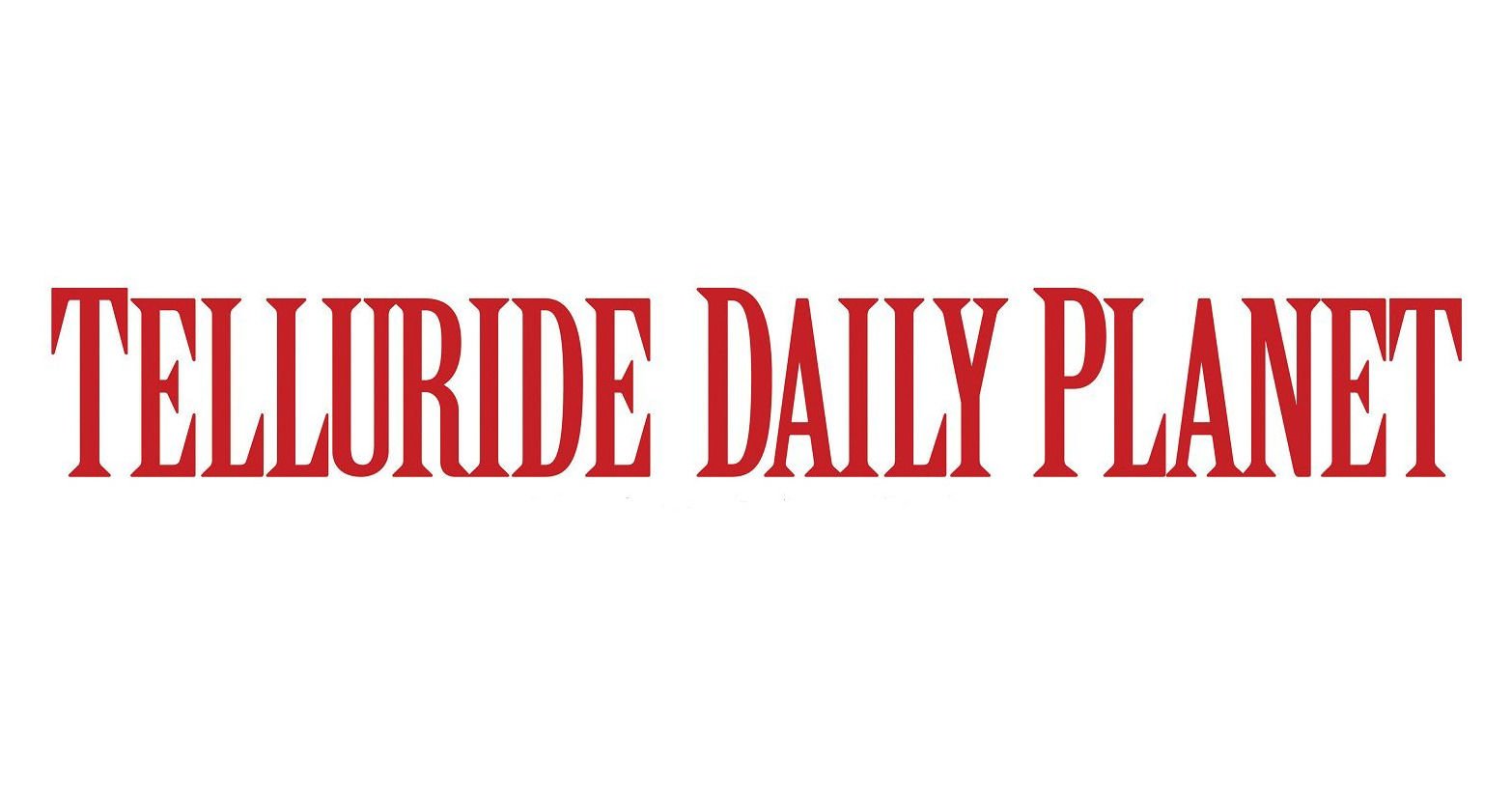 Museum opening for the summer | New
As the COVID-19 pandemic unfolded, the Telluride Historical Museum began collecting information on the local impact of the coronavirus, including the efforts of the Telluride Regional Medical Center and the San County Public Health Department. Miguel. The current situation mirrored the influenza pandemic of 1918, as Theresa Koenigsknecht, the museum's director of programs and exhibitions, even led pandemic-focused tours throughout the past year.
With the 1918 epidemic in mind and the latest pandemic still ongoing, the museum, which opens for the summer of June 3, will debut with a new exhibit, "Epidemic: Epidemics in a Connected World," which will be available until April 2022.
"Last summer, as the COVID-19 pandemic emerged, I led cemetery tours on the theme of the 1918 pandemic," Koenigsknecht said. "People ended the tour by telling me how fascinating, helpful and even heartwarming it was to learn about our ancestors' relationship to infectious diseases. Having this opportunity to use the science-based Zoom Out content from the Smithsonian, then spending my time zooming in on our local health stories and finally merging those two stories gives us a special chance to contextualize contagious diseases. COVID is not humanity's first pandemic, and I think the lessons you can learn from combining science and history are incredibly powerful and informative. "
In addition to the medical center and the public health department, the museum has also partnered with the Smithsonian and Pinhead Institute to mount the latest exhibit.
"Theresa contacted us in Pinhead over the winter to see if we wanted to collaborate on the pandemic exhibit. She came to us with a request for something practical that would bring the material to life, and from there we worked together to think about what it should be, "said Patrick Eells, Pinhead Program Instructor. "We included about 10 of our high school Pinterns who are interested in biology and medical fields in the process. Together, we came up with a list of ideas, which we ultimately narrowed down to two that are part of the exhibit – 3D printed disease models and a " Wheel of Misfortune " piece that incorporates historical data on the death and disease of Telluride's time. like a mining town in an interactive game. Once the concepts were defined, we used our 3D printers, laser cutters and creativity to bring them to life. We are really happy with the way they went. "
Wheel of Doom is similar to the Oregon Trail computer game, Koenigsknecht explained, as people turn to see if they would survive a year in the Telluride era, once ravaged by the pandemic. Potential death from an infectious disease was an accepted reality 100 years ago, which may surprise people these days, as antibiotics and vaccines have all but wiped out widespread contagion.
"As I did my research, I was just amazed at how prevalent the disease was in everyday life for most of human history. The idea that you could lose multiple children or a spouse to something that we can easily treat with antibiotics or prevent with vaccines today reminded me of the incredible losses people have faced in the past. "Said Koenigsknecht. "It is only in the last 60 or 70 years that contagious diseases are no longer the threat they once were in the United States. It is an extremely recent reality. I think the general lack of familiarity of people with the disease today has played a role in how people have experienced COVID-19.
She added that the leading cause of death in the United States was infectious disease in 1900, and some of the stories of past pandemics that are shared in the new exhibit echo current stories.
"People often had to isolate themselves to prevent the disease from spreading several times in their lives. Thanks to local builder and collector Dirk De Pagter, we have an incredible snapshot of life in quarantine in the historic town of Telluride, "said Koenigsknecht. "Beulah Lewis quarantined in a small cabin along Butcher Creek (also called a 'pest control house') with only a nurse as a companion for five weeks after contracting smallpox in 1909. She wrote a postcard describing her experience , which is on display in the exhibit, and the correlations between 1909 and our current pandemic are eerily similar.
"I am proud that the museum has addressed this topic and linked it to our current pandemic. I hope the combination of science and history can give people tools to navigate the momentous times we are still living in. "
The museum's opening hours are Monday to Saturday from 11 a.m. to 5 p.m., although the hours extend until 7 p.m. on Thursday (free day for locals) and Sunday from 1 p.m. to 5 p.m. Historic walking tours, led by local guide Ashley Boling, will be available twice a week. Tuesdays and Thursdays at 1 p.m.
"We want people in all countries and walks of life to have effective infectious disease communication tools," said Sabrina Sholts, senior curator of the exhibit and curator in the Department of Anthropology at the National Museum of Human Rights. natural history, in a press release. "We see this as a tremendous opportunity to raise awareness of pandemic risks and to make everyone safer in our connected world, and I think the lessons you can learn from combining science and history are incredibly powerful and informative."