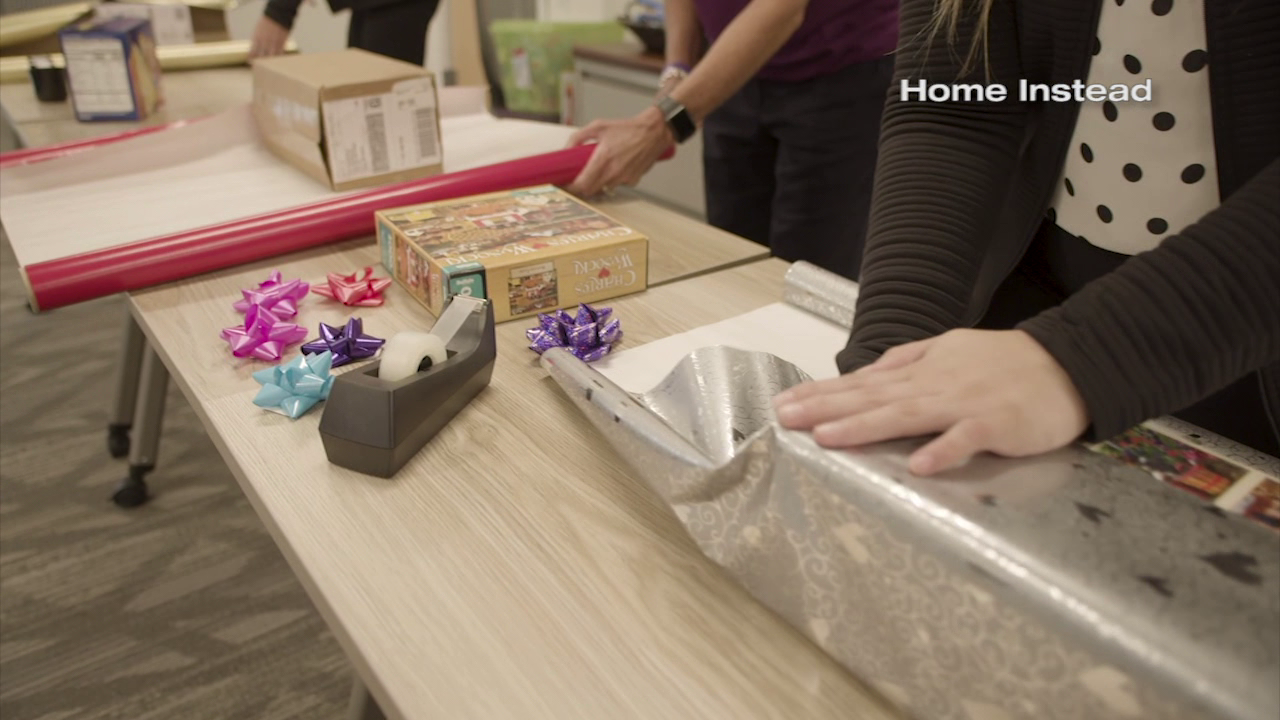 Maryland organizations aim to bring Merry Christmas to 800 senior adults
BERLIN, Md.- An organization tries to make seniors happy this Christmas.
Home Place, a provider of home care services for the elderly, is launching its Be A Santa To A Senior program.
The program supports seniors who may be neglected, isolated or alone during the holiday season.
We are told that Home Place partners with businesses by offering them adornments that include requests for gifts.
People can then go to a partnership place to pick up an ornament and go shopping for a senior.
They will then wrap the gift and bring it back to the company.
We are told that being a part of this is a small act of kindness that can go a long way.
"We really don't stop and think about how often having paper towels or cleaning supplies is really a big deal, but when you're on a tight budget it becomes a very important thing," Consultant Crystal Heiser in Home Care and CSA for Home Instead, Said. "We asked for gift cards like apple pills and places like that just because we see that need in the community where they don't get their meds because they can afford them."
This year, the Home Place Berlin office partnered with organizations such as Pohanka and local chambers.
We were told last year that they reached 760 seniors, but this year their goal is 800.
The gifts will be collected on December 8.
The Be a Santa for an Elder trees can be found at the following locations:
Apple Drugs in Snowhill, Pemberton and Fruitland
Delmarva Shoreburgs
Warwick College
Salisbury College
Ocean Pines Community Center
Ocean Pines Chamber of Commerce