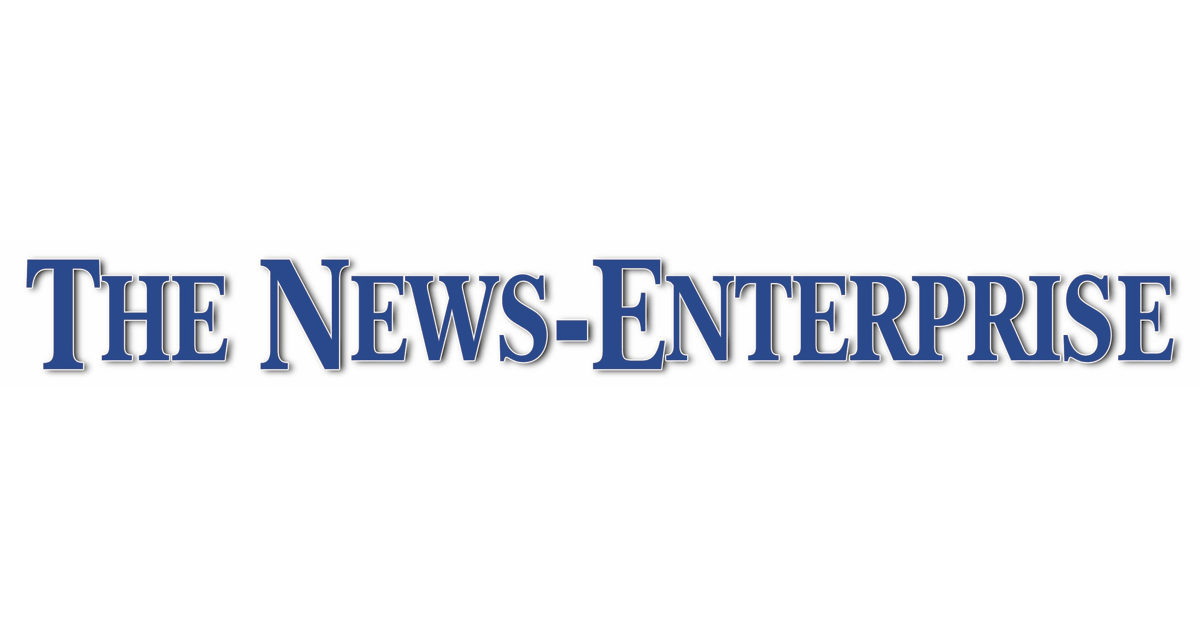 Haunted Hardin Museum scheduled for Saturday | Local News
The Hardin County History Museum will take on an eerie atmosphere next Saturday as historical figures pop up at the museum over Halloween weekend.
Organizers dubbed the event the Hardin Haunted Museum.
"It's weird, maybe scary, but not scary," said Kevin Kristen, vice president of the Hardin County History Museum. "It's a way to bring people in and let them know that, hey, we have a museum here and have a lot of cool stuff."
Historical figures attendees might see at the haunted open house include Carrie Nation, Samuel Haycraft, and JR Neighbors as well as various early pioneers, such as Daniel Boone. Abraham Lincoln might even make an appearance. The museum will be lit by intimate lighting and smoke to provide an otherworldly feel to the guests.
The event will take place from 7 to 9 p.m. at the museum, 201 West Dixie Ave., Elizabethtown. Free entry. There will be candy and some other surprises for the kids.
"We are looking forward to having a great crowd. We will all be in disguise. Various things will happen and we just want everyone to get off, "museum president Tim Asher said.
The hope, said Kristen, is that people who come to the Hardin Haunted Museum will return to the museum during the day to learn more about the region's rich history and develop a greater appreciation for it.
For more information, call 270-763-8339.
Mary Alford can be reached at 270-505-1417 or [email protected]