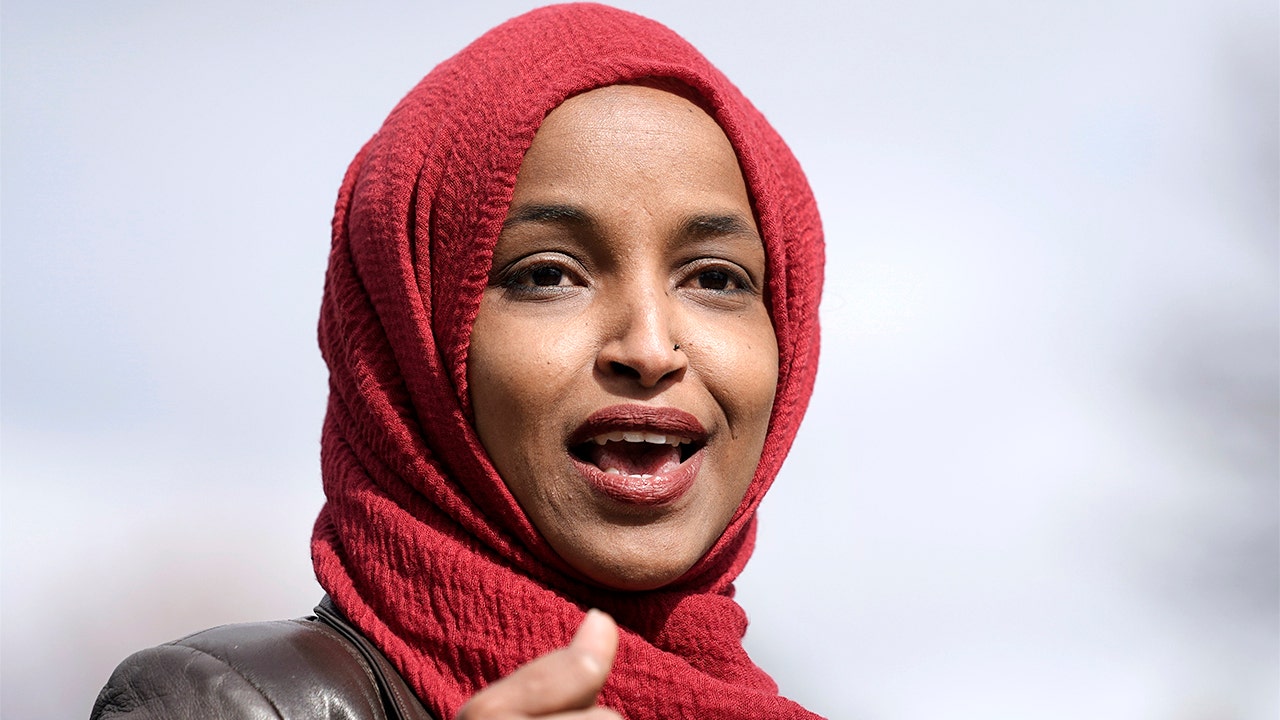 Gowdy tears up Ilhan Omar blaming police for crippling spike in crime as 'senseless hypocrisy'
Fox News host Trey Gowdy joined the chorus of harrowing criticism from Rep. Ilhan Omar, D-Minn., After blaming police for the recent increase in crime in his district, accusing the city's "dysfunctional" police department of failing to fulfill its oath.
Omar stepped up her anti-police rhetoric at a town hall meeting last week when she blamed the rise of "lawlessness" in Minneapolis on the fact that "the police chose not to fulfill their oath and the public safety it deserves, the citizens they serve.
Gowdy, on her Sunday show, hit back at the radical "Squad" member for what he called "blind hypocrisy" based on "total illogicality" with which she structures her arguments.
ILHAN OMAR BLAMES MINNEAPOLIS POLICE FOR INCREASED VIOLENT CRIMES
"The police are apparently responsible for the murder, rape and carjacking," an indignant Gowdy told viewers of "Sunday Night in America". "Don't blame the perpetrator, don't blame the person who actually committed the crime, blame the police.
"In his world," he continued, "there is no personal responsibility. Nothing is ever anyone's fault unless you are rich, a cop or a Jew. These are the real bad guys. . "
"In South Carolina, people who start fires repeatedly are called arsonists," the host said. "In Minnesota, they are called members of Congress."
The host doubled down again, berating the mainstream media for letting the MP go unchecked as she brazenly tried to blame "people who risk their lives to prevent and solve them" for the crime. .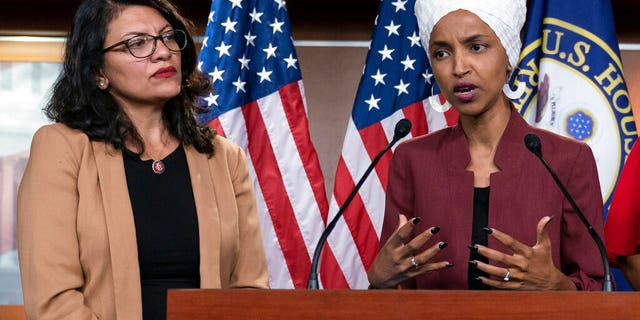 "The media just ignore the duplicity. When Republicans say stupid things, the media are quick to talk about it – and we should all quickly condemn irresponsible and inaccurate remarks, no matter who makes them," Gowdy conceded. "But you won't see the media holding her accountable because they never do."
CLICK HERE TO GET THE FOX NEWS APP
Gowdy pointed to skyrocketing homicide rates in his district, which rose 17% last year while setting murder records.
"Freedom is great," he said, "but only works if there is a corresponding responsibility. The two cannot be separated."