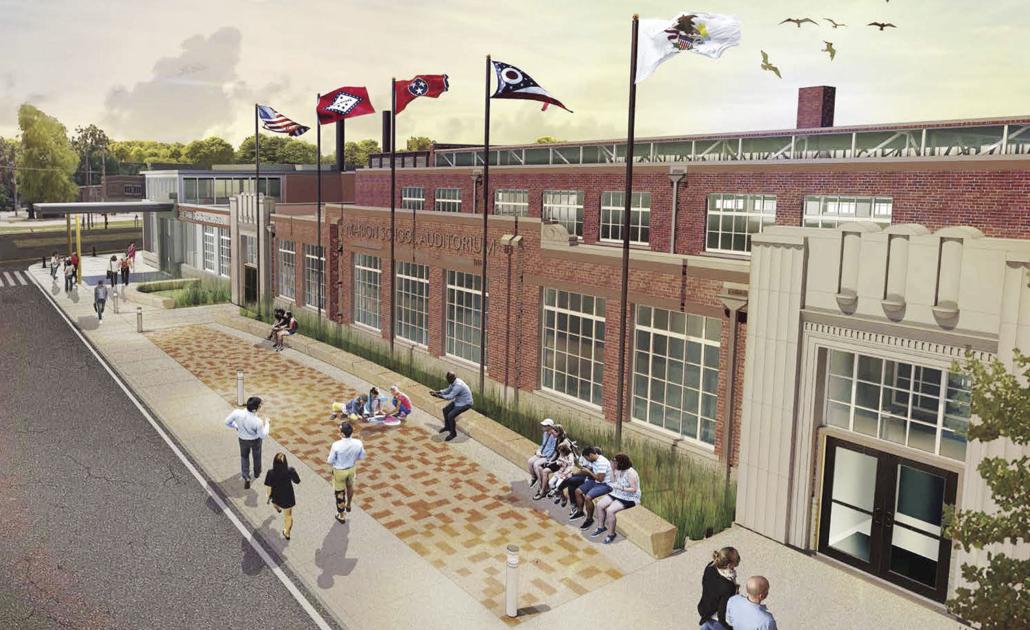 Future Sultana Disaster Museum Announces Memorial Brick Fundraiser | New
MARION – The Sultana Steamboat explosion of 1865, in which 1,200 people died, was the "greatest maritime disaster in US history".
While many people have never heard of the tragedy, a small group in Marion near the disaster site formed the Sultana Historical Preservation Society and opened a modest museum in 2015. The organization is now planning another disaster. multi-million dollar Sultana. Museum, designed by Haizlip Studio of Memphis, which will be located in downtown Marion.
The Sultana Historical Preservation Society has partnered with Bricks R Us to offer anyone wishing to purchase a commemorative brick to place in the Flag Square at the entrance to the new Sultana Disaster Museum. The commemorative brick campaign will enable the participation of all those who believe in the value of giving the Sultana disaster its rightful place in history.
Flag Square is a great place for descendants of those who lived through the tragedy to commemorate their ancestors and for museum defenders to show their support.
The future museum will commemorate and honor those who lived through the horrific disaster and will preserve part of our nation's history. The history of the Sultana has national appeal and the museum is expected to attract 50,000 visitors to Marion each year. These tourists are expected to contribute more than $ 3.5 million in spending in the delta region.