The calendar is really starting to fill up! Your picks for fun this week include a running event in Kingston, concerts everywhere from Morrisburg to Shawville, an eco-fair in Kemptville and soccer at TD Place. You can also race a canoe in upstate New York, eat pancakes in Beachburg, or enjoy an online lecture on the Central Experimental Farm. Happy travels, whether real or virtual.
Organize a race in Kingston
Want to go out for a run after a long winter? You can choose from a selection of in-person races (from a 2K for kids to a half marathon) during Limestone Race Weekend in Kingston (April 23-24). To participate, you must register online in advance; no same-day or in-person registration will be available. If you prefer to race alone, Race Weekend is hosting a virtual 2K race for competitors of all ages until April 22.
Learn more about sustainability in Kemptville
The 13th Annual North Grenville Sustainability Fair and Market will be held at the North Grenville Civic Center in Kemptville on Saturday, April 23. Learn about electric vehicles, ways to green your home, organic foods and other local green products and services. There is also a space for children, and you can experience workshops and live music. Free entry.
See Indigenous films at Mississippi Mills
The Mississippi Mills Public Library is hosting a Native Voices Film Festival this week (April 20-21). Use this form to pre-register for screenings at Almonte and Pakenham Library branches. The movies are Beans (a coming-of-age story set against the 1990 Oka Crisis; see trailer above), Birth of a family (a documentary about four siblings separated in the Sixties Scoop) and night raiders (a dystopian sci-fi film set in the year 2044). Admission is free, but attendees are encouraged to donate to SchoolBox North's project to create a community library in the Treaty 3 region of northwestern Ontario.
Get your dose of live music in Ottawa, Shawville, Morrisburg or Pembroke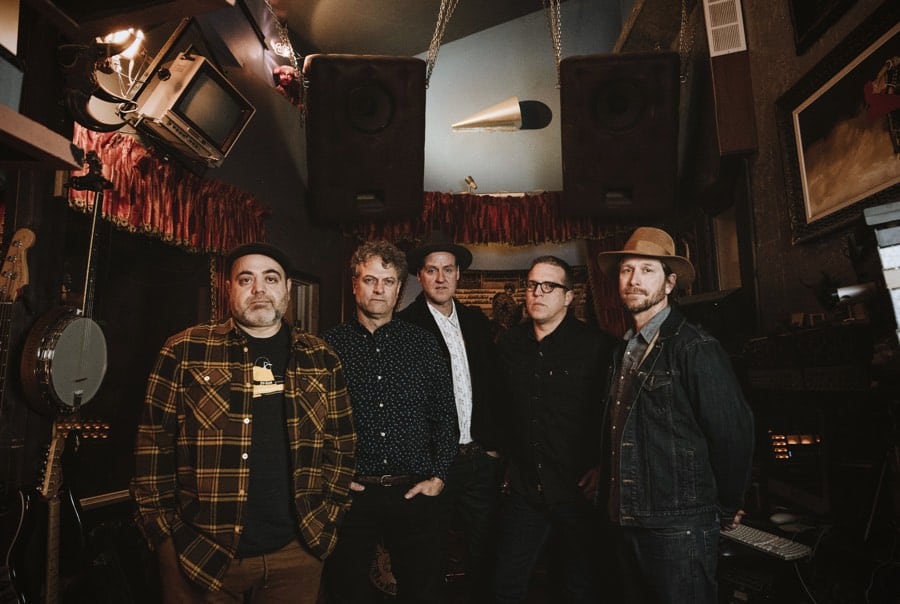 Hats off to anyone who has opened a new business in the past two tumultuous years, like the new music school/performance space Red Bird Live. This Thursday, April 21, Old Ottawa South will host Ottawa folk/alt-country band Gentlemen of the Woods (fronted by Red Bird owner Geoff Cass).
The Ottawa Grassroots Festival (April 21-24) is a family-friendly event at St. Andrews Presbyterian Church downtown, featuring folk, Indigenous and Franco-Ontarian music. Artists on the list include Angelique Francis, Alison Bowie, Ian Tamblyn, Moonfruits and Rick Fines. Even CBC radio personality Ed Lawrence will be on hand to offer gardening tips. Daytime shows on Saturday and Sunday are free; for other shows, you can buy single tickets or a festival pass.
Ones: The Beatles' No. 1 Hits features 27 of the Fab Four's best songs in chronological order, courtesy of a 14-piece band and an orchestra. It's at Meridian Theaters @ Centrepointe on April 21 and at the Shenkman Arts Center in Orléans on April 22 and 23.
Meridian Theaters @ Centrepointe are a busy venue this week. It also hosts a Bee Gees tribute show on Friday, April 22 and the popular Show Tune Showdown – an epic battle between musical theater groups that mixes a bit of "Name That Tune" with plenty of Broadway sass – on Saturday 23 april .
In Morrisburg, the St. Lawrence Acoustic Stage series features Canadian blues star Shakura S'Aida at the Upper Canada Playhouse on Saturday, April 23 (see video above).
In Shawville, singer-songwriter Jim Bryson takes the stage at the Little Red Wagon Winery on Saturday, April 23. You may still be able to find a seat for dinner and a show, or buy tickets for the show only. Prior reservations required.
On the classical side of the spectrum, Malko Award-winning conductor Ryan Bancroft leads the National Arts Center Orchestra in a diverse program including that of Aaron Copland Appalachian Spring at the NAC on Thursday, April 21. Two days later. the Pembroke Symphony Orchestra performs its final concert of the season on Saturday April 23 at the Festival Hall Center for the Performing Arts in Pembroke. The program, featuring violinist Justin Saulnier, includes Mendelssohn Violin ConcertoBrahms' Third Symphony and an overture by Mozart.
As if all that wasn't enough, Imagine Dragons is at the Canadian Tire Center on Friday, April 22 and Bruce Cockburn is at the NAC on Saturday, April 23.
Have fun in Ottawa and Smiths Falls
Could you use a laugh right now? Comedian Ron Placone presents his Poutine Not Pipelines tour at Live on Elgin on Wednesday April 20. And local comedian Heather Hurst hosts a week of shows with Brendan McKeigan at Absolute Comedy on Preston Street from April 19 to April 24.
The Smiths Falls Community Theater is back on stage, with a production of the comedy Norm Foster Half-way (April 22 to May 1). Laugh with a newly single doctor who moves to small town Nova Scotia and quickly meets not one, but four eligible women, each with their own quirky story.
Art Shop in Manotick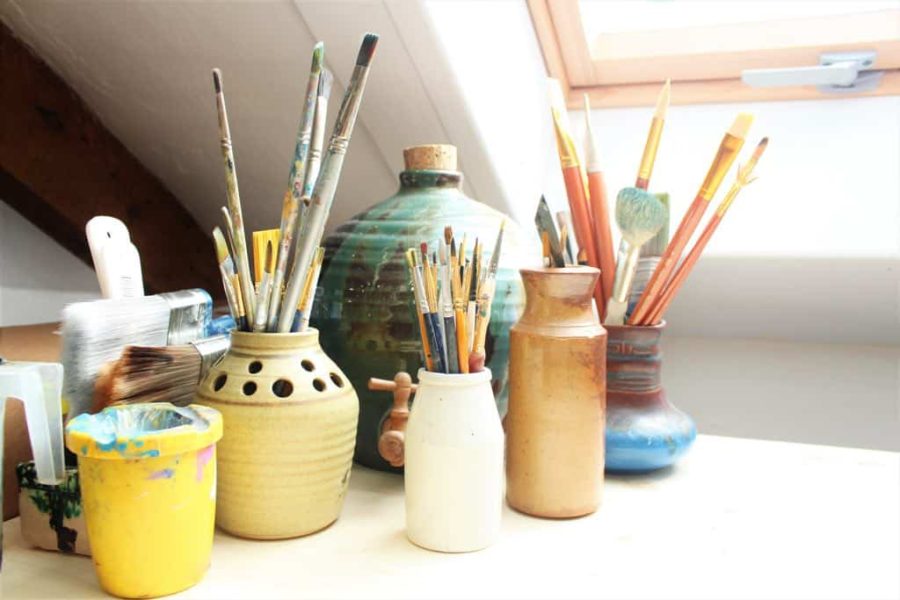 Forty members of the Manotick Art Association will exhibit and sell their artwork at the Inspirations Art Exhibit and Sale April 22-24, with a portion of proceeds going to the Polycystic Kidney Foundation. (Donations to Canadian Guide Dogs are also gratefully accepted.) There will be live music on Friday evening as well as Saturday and Sunday afternoons.
See cutting-edge theater in Ottawa
Undercurrents, an independent theater festival produced by the Ottawa Fringe, runs April 20-30 at Arts Court. It features offbeat, cutting-edge new performances by creators from Ottawa and beyond, such as Me, Vivien Leigh and the Roller Skating Rinkwritten and performed by former CBC Ottawa host Lucy van Oldenbarneveld.
Catch a soccer game at TD Place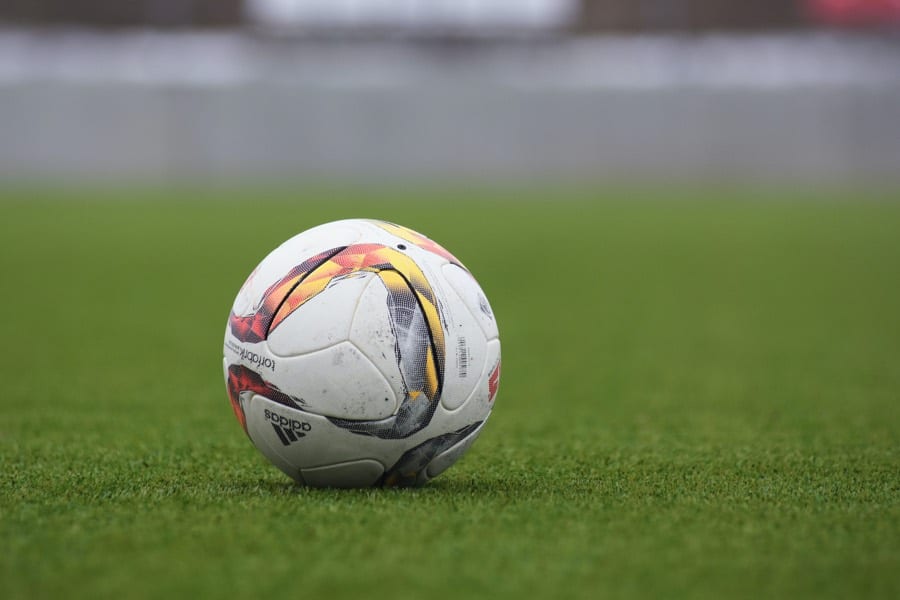 Attention soccer fans: Atlético Ottawa takes on Winnipeg's Valor FC on Sunday, April 24 at TD Place.
See photographs by emerging artists
The SPAO: Center for the Photographic Arts in Ottawa's Little Italy neighborhood presents the SPAO Diploma Exhibit #17, featuring the works of new graduates from the school's two-year diploma program. You can register online for the opening reception on Friday April 22 or drop by whenever the gallery is open to view the exhibition, which runs until May 15.
Discover the history of the Experimental Farm online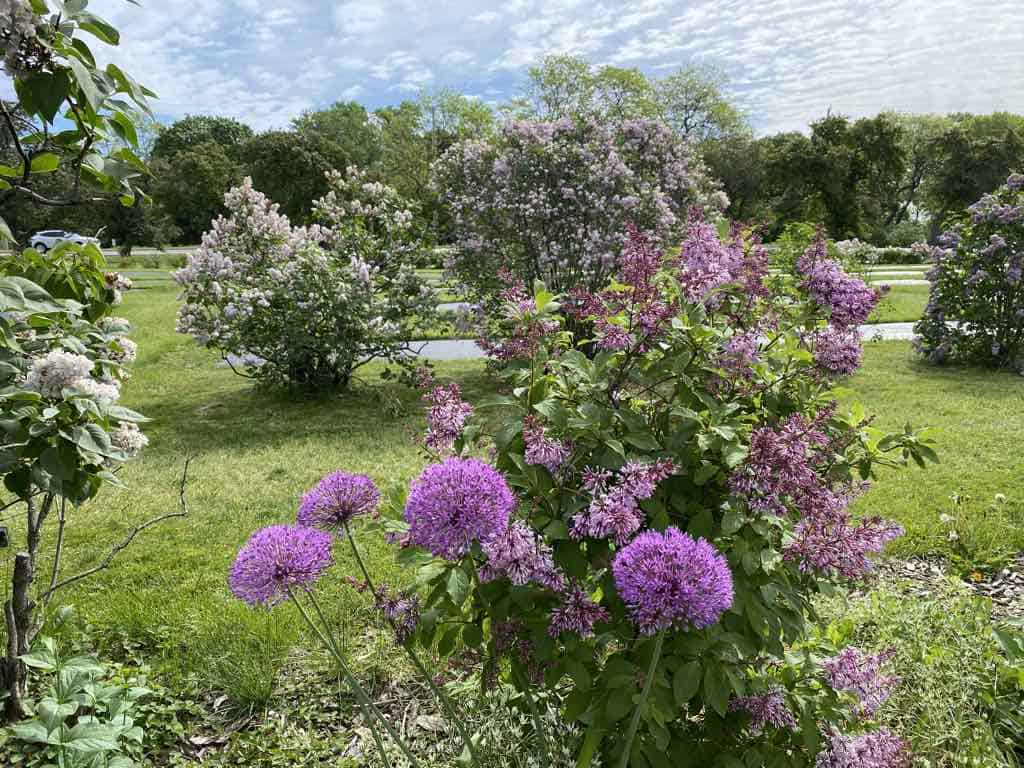 The Bytown Museum presents its last virtual conference of the season on Wednesday, April 20. Robert Glendinning, propagator and landscaper, will give an online lecture on the history of the Dominion Arboretum and the Ornamental Gardens at the Central Experimental Farm in Ottawa. There is no charge but registration is required.
Eat pancakes in Beachburg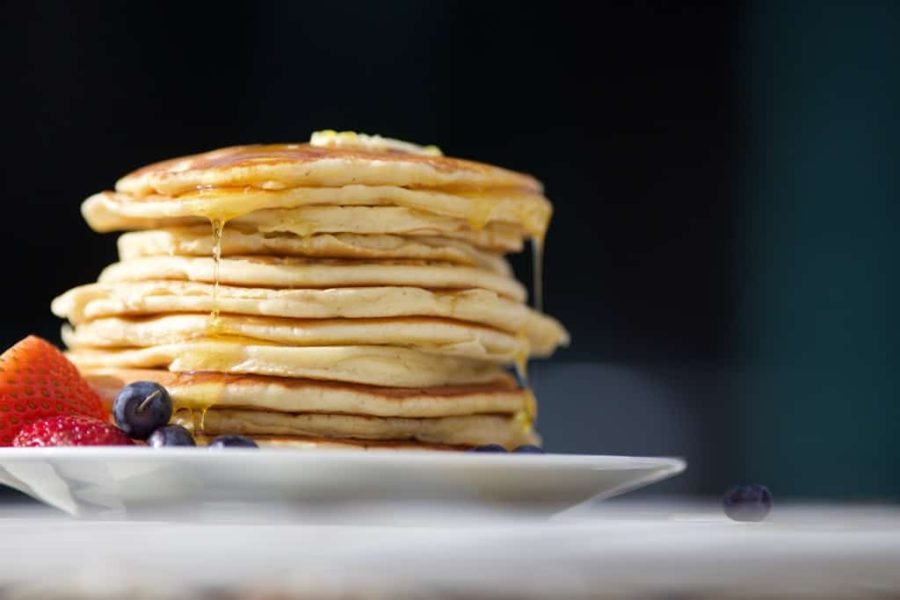 Haven't had your fill of pancakes and maple syrup yet this spring? See you in Beachburg on Saturday, April 23 for the Really Big Breakfast Buffet. Pancakes, bacon, sausages, eggs and more are on the menu, but you have to be an early bird; the event at Beachburg Arena and Lions Club Hall runs from 7:30 a.m. to 10:30 a.m.
Paddle a river race in Canton, New York
The Little River Ramble (Sunday, April 24) is one of the premier kayak and canoe races of the season in Canton, New York. You must register online in advance by 5 p.m. on Saturday, April 23. The next day, the first runners will take to the water at 1 p.m. The center of activity is the Park Street Bridge in Canton, about 90 minutes southeast of Ottawa.
Looking for more tips on what to see and do in Eastern Ontario, Outaouais, Upstate New York and beyond? Subscribe to my free weekly newsletter or pre-order a copy of my book, Ottawa Road Trips: Your Weekend Getaway Guide.
As the owner of Ottawa Road Trips, I acknowledge that I live, work and travel through the unceded and unabandoned territory of the Algonquin Anishinaabeg Nation. I am grateful to have the opportunity to be present on this earth. Ottawa Road Trips supports Water First, a non-profit organization that helps address water challenges in Indigenous communities across Canada through education, training and meaningful collaboration.